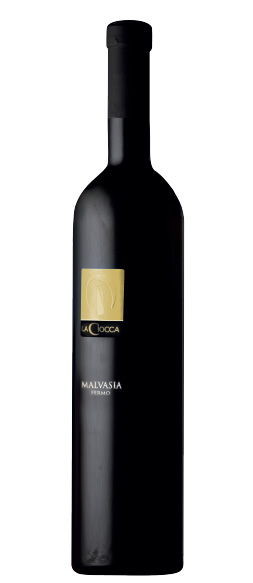 MALVASIA
STILL


Malvasia Aromatica di Candia 100%

Yellow verging to gold, with slightly prominent nuances. Brilliant, clear and clean hue.


A perfect match for an impressive range of dishes, especially blue cheeses and middle-aged cheeses, salumi (Italian cold cuts) and even fry food.
Last but not least, a great wine to sip in good company and in good con- versation, or with a seasonal fruit salad.

8 – 11 °C (in the summer), 11 – 14 °C (in the winter)